Nursery
Oasis Nursery provides a secure loving atmosphere for Children from birth to 3 years. Where we minister to their body, soul, and spirit. Teaching them that God loves and care for them, through play and fun activities centered around God's Word.
Nursery 1:
Ages birth to 10 months,
Teaches babies that God
Loves and cares for them.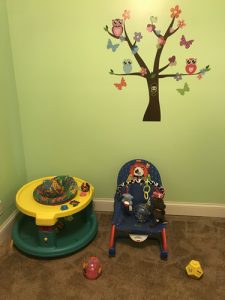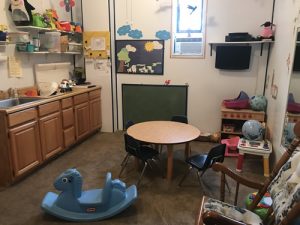 Nursery 2:
Ages 11 months to 3 years,
Teaches a variety of lessons:
Creation
Noah
Moses
David
Jesus