On our FaceBook Page you have the option to watch our sermons or to click a link to head to PodBean and listen to the sermons.

When you are on the go in your car, or sitting in your office, or going for a run or walk you now have the option to listen to a church service. If you missed a week of a series that is okay because we have you covered with PodBean and you can catch yourself up and not miss a beat.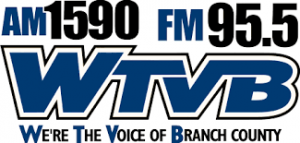 Something new is now we are on the radio, channel WTVB FM 95.5 or AM 1590 on Sunday mornings from 9:30-10 AM. What if you are snowed in and cannot get to church that is okay just tune in on your radio and listen to the Word of God with a cup of coffee in hand and enjoy.